2013 WI Disc Golf Tour Kicks Off With Dynamic Discs' Wisconsin Spring Opener
March 27, 2013
For the second year in a row, the Wisconsin Disc Golf Tour began at Irish Waters Golf Club with the Wisconsin Spring Opener, sponsored by Dynamic Discs. 
A field of 86 competitors gathered Saturday, March 23 to tackle the seasonal, 18-hole course laid out over a traditional ball golf course in Freedom, WI.
And while spring isn't here quite yet, the weather was relatively favorable with clear skies, a high around 35 degrees and little-to-no wind for most of the two 18-hole rounds.
The course is fairly open with well-placed trees throughout and (frozen) water hazards on No. 4 and 17. Elevated baskets on No. 5 and 12 also add to the challenge.
Mike Schwieger of nearby Appleton, WI took down the Open Men's division with a scorching second round of 41 (-13), unofficially rated 1065, according to PDGA.com.
I asked Mike how he approached the course and what was working well for him during his second round.
I played pretty aggressive on just about every hole out there. Driving lefty with the distances on some of the [longer] holes, I felt pretty confident I could give myself the opportunity for a putt. It sure felt like everything was working that second round. All day long my putt was right on target and my drives were strong—sometimes too strong. The only thing I felt could get me into trouble was the game that could play out in my head. So I tried to stay calm, keep my focus and give myself an opportunity to get a birdie.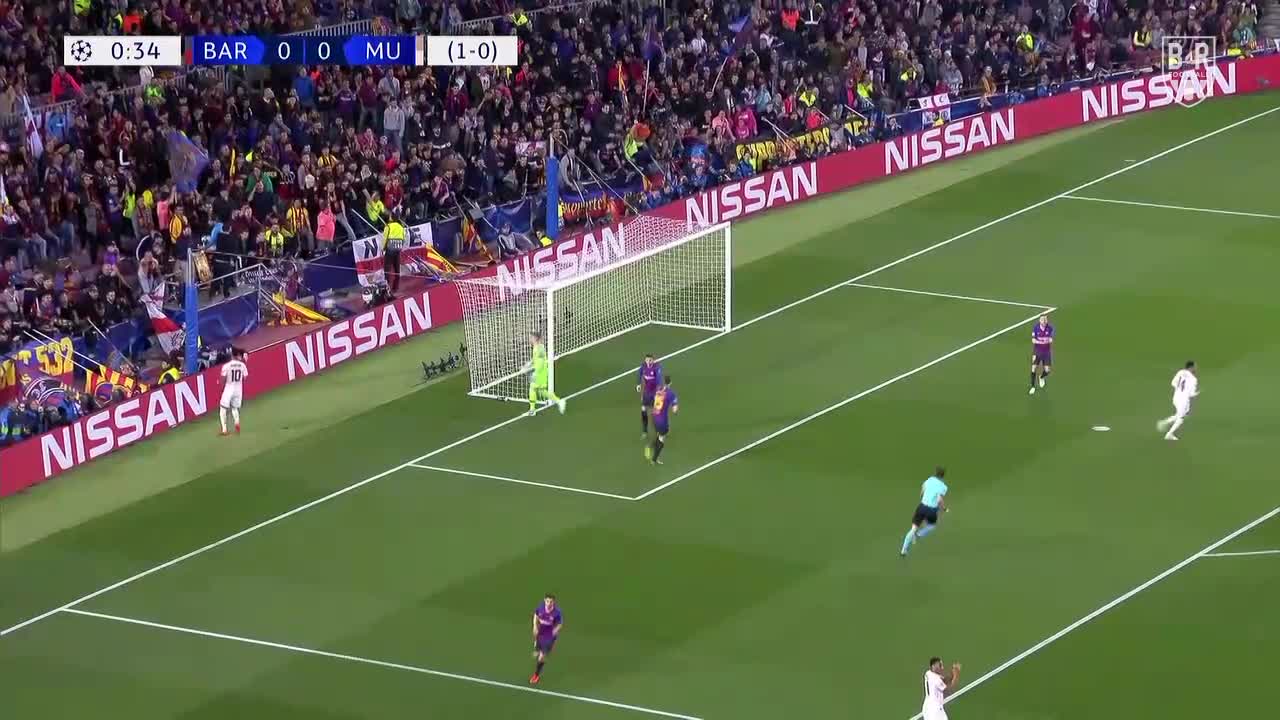 With most of the ground covered by several inches of hard, packed snow, anticipating the skip of the disc once it hit the ground was key to landing close to the basket.
Schwieger added: "I just stayed clear of the few trees that were out there and hoped the disc didn't skip too much off the snow."
Schwieger took home a cool $350 for his efforts—not a bad return on his $60 entry fee.
Last year's WI Tour Champion Chris Heeren placed second with a two-round total of 89 (-19), three strokes back of Schwieger.
The Open Women's division saw Holly Finley edge Lindsay Fish by six strokes. Finley won last year's event at Irish Waters DGC playing in the Intermediate Women's division.
The Masters division (age 40+) saw John Terlap hold off Steve Kinde and Ken Kreie for the one-stroke victory.
Grandmasters (age 50+) also came down to one stroke as Don Van Ryzin took the win, shooting 103 (-5) on the day.
Justin Lammers used two hot rounds to win the Advanced Men's division by three strokes over Sam Moeller of Appleton.
Nick Knutson rallied for third, jumping 10 spots by virtue of a six-under par 48 after the break.
Kevin "KC" Onley won the Advanced Masters division while Tom McManus of Gurnee, IL paced the Advanced Grandmasters field.
In a four-way tie for fifth after one round, Zachary Jones came from behind to win the Intermediate Men's division by three strokes.
Mindy Robertson overcame a two-stroke deficit to take first place in the Intermediate Women's division.
Sean Puffer won the Recreational division by a whopping 17 strokes.
Tournament Director Scott Reek, who drove 1260 miles round-trip to lead the event, admitted this is his favorite tourney to run and the only one he has kept since leaving the area and moving to Kansas in February 2011.
"I like seeing the excitement of players getting out for the first time and getting the season started," said Reek. "I enjoy watching the happiness of players talking about their round and seeing old friends."
The Wisconsin Disc Golf Tour is in its 21st season and has grown over time in both player participation and the number of events featured.
The second event of the Wisconsin Disc Golf Tour, the Prairie Open, will be held April 6 & 7 (depending on player division) at the University of Wisconsin-Parkside's campus course in Kenosha (see video).
Saturday's Open and Advanced divisions have filled but Sunday's registration remains open.
Highlighting Saturday's Open field is Cale Leiviska of St. Paul, MN, currently the eighth-highest-rated player in the world.
*All quotes obtained directly unless otherwise noted.
**For more information on the growing sport of disc golf, visit www.pdga.com 
***For a complete schedule of events and tour standings, visit www.widiscsports.com