Men's Decathlon 2012: Trey Hardee Will Be Unstoppable
August 9, 2012
Michael Steele/Getty Images
As the decathlon comes to a close, the US's Trey Hardee will be unstoppable down the stretch.
The current standings for the men's decathlon has Ashton Eaton ahead of Trey Hardee by 99 points.
Eaton is favored to maintain his lead and win gold in the event. However, Trey Hardee can still win the decathlon.
Only two events remain with the pole vault already in progress. The javelin throw and the 1500m race remain in the decathlon.
As the event draws to a close, Hardee should be motivated to defend his championship. Last year's defending world champion defeated Eaton in Daegu, South Korea. He had to come back trailing Eaton as well in the standings. Hardee won gold that day with 8,607 points. Eaton followed with 8,505 points.
Hardee has the endurance to come back from Eaton's lead again. We've seen it before in South Korea. It shouldn't shock anyone if Hardee wins Olympic gold.
In fact, Eaton struggled last year with the discus, pole vault and javelin. The javelin has yet to begin. Eaton, however, has improved in the pole vault with a leading score of 4.90 compared to Hardee's 4.80 score.
In this decathlon's discus throw, Eaton scored 716 points. Hardee had a higher score of 834 points.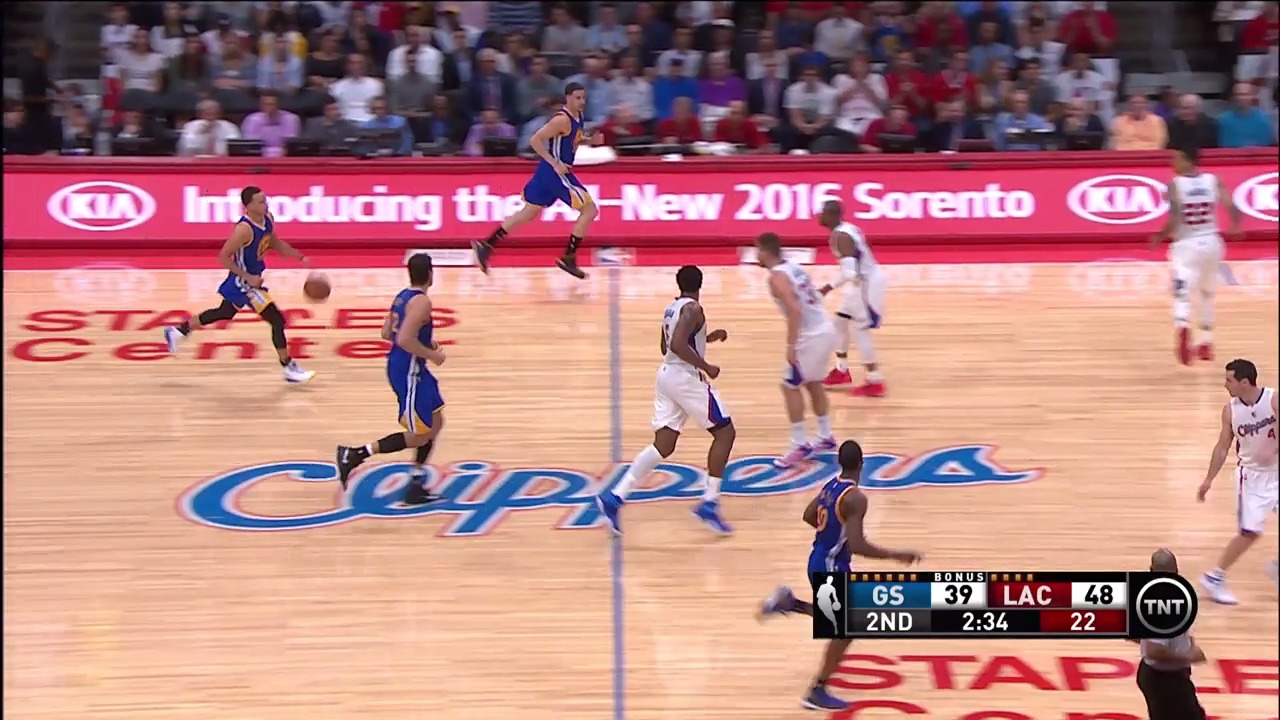 Hardee seems already poised to make his move and defend his championship. He's closing in on Eaton, and today's the day he can do that. With two more events left, Hardee should be confident in taking the gold medal today.
The defending world champion can make his comeback, but he cannot afford to trail Eaton much longer.
Time running out must force Hardee to become unstoppable in these last two events. If Hardee can mirror his run last year, he will win Olympic gold.