Jerry Sandusky Scandal: Is Former Penn State President Working for Government?
July 30, 2012
Patrick Smith/Getty Images
Even as the dust settles from the removal of Joe Paterno's statue from the Penn State campus, the avalanche from the Jerry Sandusky scandal continues.
Say THIS ain't so Joe.
While former Penn State President Graham Spanier is worrying about his damaged reputation and how it will affect his future, he is also saying that he is gainfully employed.  
Don Van Natta Jr. of ESPN reported on July 24 that Spanier has contacted the Board of Trustees to dispute the report which accused him of negligence in the handling of former assistant coach Jerry Sandusky's alleged child abuse.  Spanier resigned under intense pressure from the board, students and other entities on November 9, 2011—the same time longtime football coach Joe Paterno was fired.
Spanier came under severe scrutiny in the aftermath of the child abuse scandal when a school investigation by Louis Freeh concluded that Spanier and three other Penn State officials (including Paterno) had, among other things:
 
"failed to protect against a child sexual predator harming children for over a decade..."
"concealed Sandusky's activities from the Board of Trustees, the University community and authorities..."
"exhibited a striking lack of empathy for Sandusky's victims by failing to inquire as to their safety and well-being..."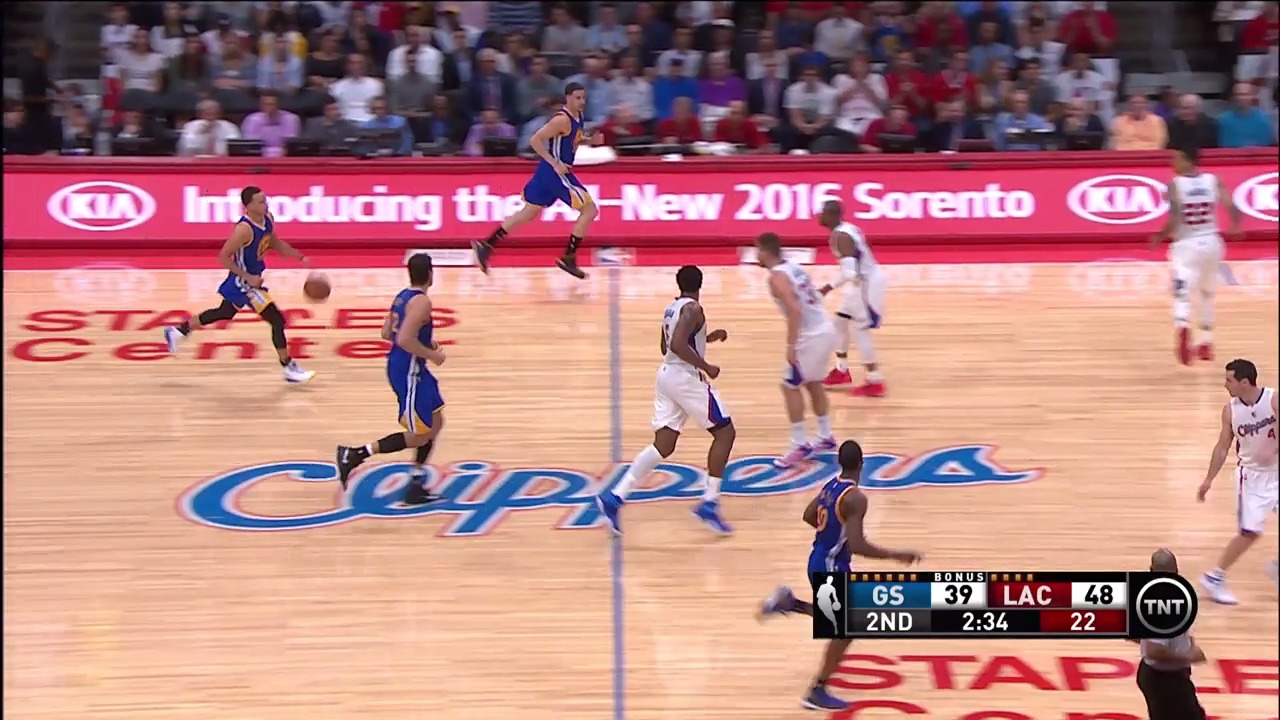 "empowered Sandusky to attract potential victims to the campus and football events by allowing him to have continued, unrestricted and unsupervised access to the University's facilities and affiliation with the University's prominent football program."
Van Natta Jr. writes that "Spanier, who wrote that he has a 'heavy heart for the children who were victimized by Sandusky,' said his reputation has been 'profoundly damaged' by the Freeh report and individual trustees who have spoken negatively about him in public."
Yet that damage may not have affected his other job, which may be supported by none other than the American taxpayer.
All the way back on April 11, 2012, Sara Ganim of the Patriot-News reported via PennLive.com that Spanier had taken a new position working for the federal government.  According to Ganim, Spanier communicated via e-mail:
"For the next several months, as I transition to my post-presidential plans, I will be working on a special project for the U.S. government relating national security. This builds on my prior positions working with federal agencies to foster improved cooperation between our nation's national security agencies and other entities."
Yet only recently, even though details are sketchy, did the Washington Post pick up the story on July 27.  
Unfortunately, no one knows exactly where Spanier might be working as he is ostensibly prohibited from sharing that information.  Well, we all know he's good at keeping secrets.  Maybe a job in security is perfect.
With the Office of Personnel Management not providing any assistance as to his top-secret post, it is unknown if Spanier is busy working with James Bond or has a desk job in the Pentagon.  In fact, we can't even be sure he isn't making the whole thing up.
With reports of his supposed employment finally hitting the national stage, perhaps there will be some answers in the near future.  It seems fair to say that if true, this epitomizes the old adage "your tax dollars at work."
Follow me on B/R, Twitter @mrtapeguy, Pinterest or Facebook