Philadelphia Eagles: Former Cornerback Asante Samuel Rips Team, Fans Via Twitter
July 18, 2012
Patrick McDermott/Getty Images
You had to know Asante Samuel wouldn't take well to leaving the Philadelphia Eagles. He made his first remarks Tuesday via Twitter, a slew of comments in reference to the fact that the team shouldn't have traded him.
Samuel mentioned that he had two interceptions, including one for a touchdown, the last time he played the Eagles, so what were they doing trading him? That game—a 31-28 win over the Eagles in 2007—was against A.J. Feeley, a backup quarterback, although it was still a terrific game by Samuel.
Samuel also said he assumes Eagles fans will just turn on the team again like always if they have another poor season.
An Eagles fan myself, I don't have any feelings of resentment toward Samuel. He was a tremendous part of the Eagles during his four years with the team—registering 23 interceptions in just 56 games, including two runbacks for touchdowns. He added two interceptions, including an interception for a touchdown, in the playoffs.
Samuel was a terrible tackler, and I tired of watching him bait the opposing quarterback so much, but he was well worth the money he was paid. The Eagles just couldn't afford to keep his hefty salary on their payroll for 2012, especially considering that would keep Dominique Rodgers-Cromartie in the slot again—a role in which DRC was not particularly comfortable.
Personally, I'm interested to see how Samuel enjoys being part of a three-cornerback mix in Atlanta. He will start over highly paid Dunta Robinson, but the fact that the Atlanta Falcons already have two highly talented corners in Brent Grimes and Robinson (who is coming off a poor year) may mean fewer snaps for Samuel. The three-cornerback system didn't work out too well in Philly in 2011, and I wonder how Samuel will feel about it in Atlanta in 2012.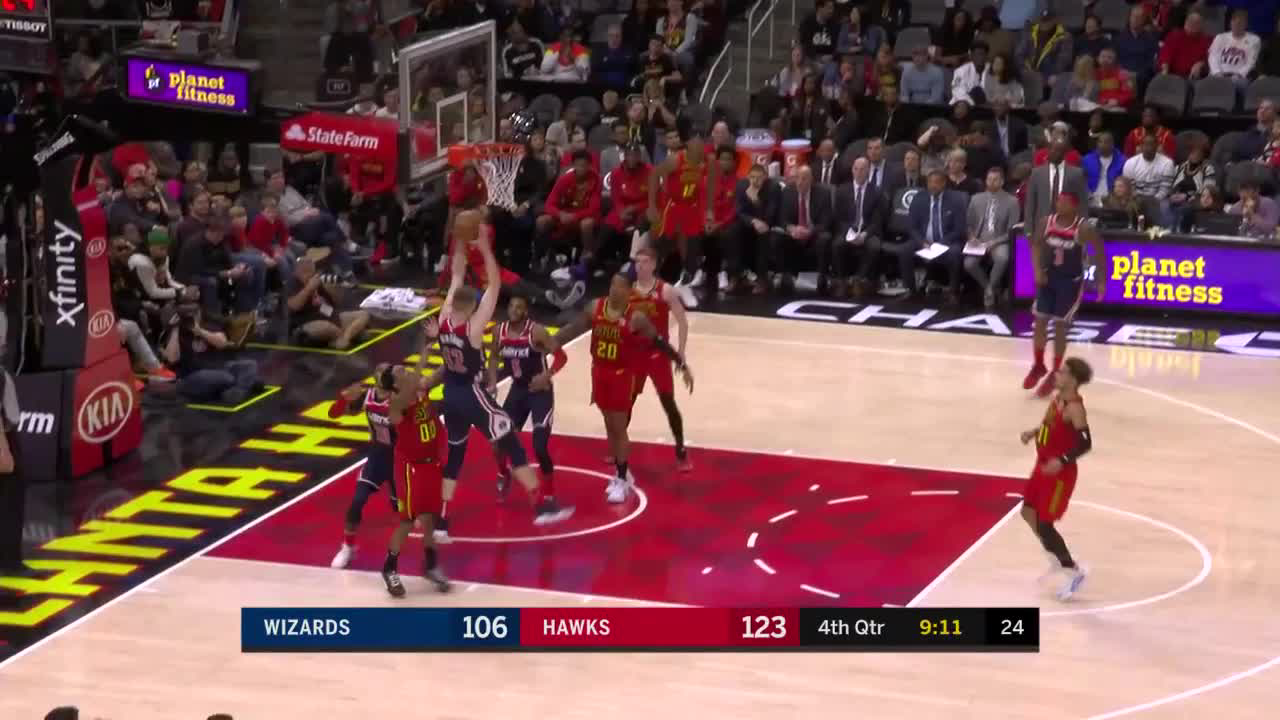 Years from now, I doubt I'll harbor any ill will against Samuel. I won't wear his jersey anymore since he's not on the team (and he hasn't reached Brian Dawkins status in Philly), but I wish him well in Atlanta and hope he enjoys his time there as much as he really did enjoy his time in Philadelphia.