Wimbledon 2012: Roger Federer Proves Resiliency with 4th-Round Victory
July 3, 2012
Clive Rose/Getty Images
Roger Federer bounced back from Julien Benneteau's upset bid with a decisive defeat of Xavier Malisse in Wimbledon's fourth round on Monday. Federer looked like his old self, and the ability to bounce back from a nail-biter is a testament to his perseverance. 
Federer beat Malisse 7-6 (7-1), 6-1, 4-6, 6-3. Despite dropping a set, it was a far cry from his performance against Benneteau on June 29. He was much more consistent and didn't bury himself in a (nearly) insurmountable hole. 
I was a bit concerned with Federer entering this year's Wimbledon. He's won six titles on Centre Court, but he's not the player he once was. His near upset at the hands of Benneteau didn't do much to ease those sentiments, but his victory over Malisse is encouraging. 
He could have gone away. He could have repeated his mediocre third-round performance with another below-average effort, but he didn't.
He improved his groundstrokes, attacked the net with more consistency and battered Malisse into submission.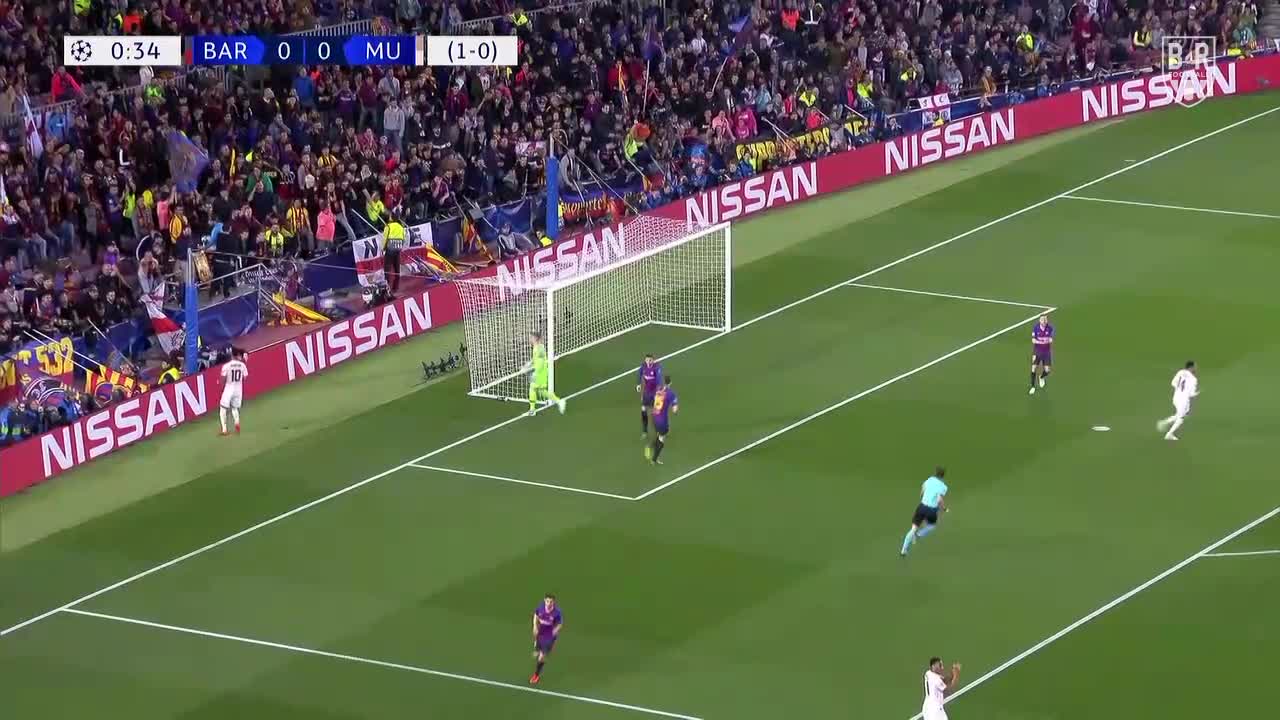 Against Benneteau, he looked uneasy moving forward and he struggled with his touch on shots at the net. To be blunt, Federer actually looked his age. He didn't have the same graceful precision tennis fans have grown accustomed to seeing over the course of his career. The "punch" just didn't seem to be there. 
It took everything Federer had to beat Benneteau. That could have impacted his performance against Malisse, but it didn't. He looked like "The Swiss Maestro" that so many followers have grown to love. 
Federer tore through Grand Slam tournaments in the prime of his career. He was simply unstoppable most of the time. Instead of shrinking in the face of increased competition, he's adapted late in his career.
Things aren't as easy for Federer anymore. Other players have caught up, and he has definitely slowed down. 
Monday's match showed that he has enough left in the tank for one (last?) Wimbledon title run. He can't rely on talent alone anymore. In the fourth round, he showed the "it" factor he's going to need to advance deeper into Wimbledon action.