Auburn Football: Shooting Incident Isn't an Indictment of Tiger Football Program
June 11, 2012

Saturday's tragic shooting at an Auburn apartment complex has drawn national headlines. The rampage killed former Tiger football players Ed Christian and Ladarious Phillips and Auburn resident Demario Pitts. In addition, the incident injured current Tiger offensive lineman Eric Mack, along with Xavier Moss and John Robertson.
Some reports of the event, including a story in the New York Times, have used other negative off-field incidents involving the football program to develop context of the shooting rampage.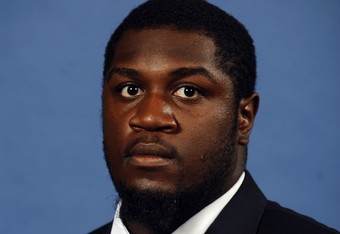 Those incidents include the recent point-shaving scandal involving Auburn basketball player Varez Ward, last year's armed robbery in which former Auburn players were charged with the crime and a reference to guns and marijuana being part of the "culture around the Auburn football program."
Think about that for a second.
The three victims in this case that are associated with the Auburn football program weren't shaving points, there's no indication that they were robbing anyone, and as far as we know, they weren't under the influence of marijuana nor were they carrying weapons.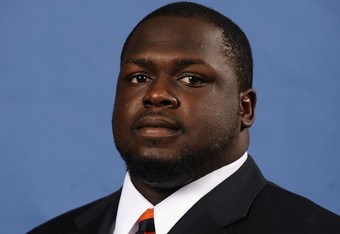 So what do those incidents have to do with the tragic events that took place at an Auburn apartment complex on Saturday night?
Nothing.
It's an attempt to add context to an event that doesn't need added context, using events that are taken out of context.
The incident Saturday night isn't an indictment of the Auburn football program and really has nothing to do with it, other than the fact that three of the victims either are or were associated with the program.
According to Jay G. Tate of the Montgomery Advertiser, one eyewitness claims that the argument started when an unidentified Auburn player made comments about a woman who was with the suspected shooter. According to the Atlanta Journal-Constitution, a fight then broke out after eyewitness Turquorius Vines punched one of the suspects.
If we start indicting football programs that have players who get in arguments over women, we would indict every team in college football—along with virtually every fraternity, honors society, band, club and every other campus organization.
That's not justification for murder, nor is it an indictment of Auburn's football program in any way, shape or form.
This event tragically cut short the lives of three young men and injured three others. The focus should be on praying for them and their families and finding the person or people responsible, not the Auburn football program.