Michael Jordan's Son Pulls off Epic Twitter Fail with Porn Star Tweet
May 30, 2012
Twitter is an amazing social media tool that can bring us together in one homogeneous nation, and it can also serve to alert us about Marcus Jordan and his porn-star dalliances.  
The latest to fail miserably in practicing safe tweeting is none other than Marcus Jordan, son of proud papa and best to ever play basketball, Michael Jordan. 
Black Sports Online first caught whiff of a bizarre tweet from the young Jordan, which has since been erased.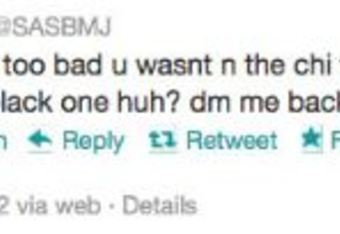 That's quite a tweet. 
I will let you all digest the particulars and concentrate on what you will. I have to agree with Robert Littal of BSO in that whatever the young man is into is his own business...to a point. 
The moment this hits Twitter it becomes fodder for the masses. But of course, there is a catch, and it comes in the form of the excuse that every other athlete, celeb and star has used when their Twitter account goes off the rails. 
It wasn't them. 
Here is the explanatory tweet that follows from Jordan's account.

Lol everybody that knows me knows I would never send an "Accidental" tweet like that.. Whoever it was, nice prank tho. #CmonSon #KeepItMovin

— Marcus Jordan (@SASBMJ) May 30, 2012
I am sure that most of you would like to know more about this porn star that featured in today's most bizarre tweet. 
Rachel Roxxx has some pictures procured by Black Sports Online and you can see some here.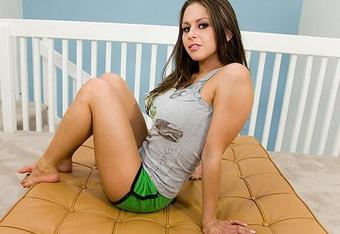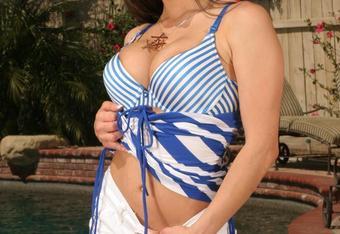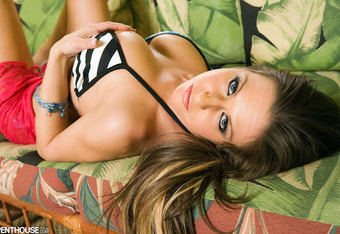 As for Jordan, he is a guard for the University of Central Florida Knights and either the victim of a well calculated prank, or one of the worst users of Twitter in history. 
Let this be a lesson, folks.
Protect your passwords or simply find out what a DM on Twitter is and how to properly use one. 
You could also stray from canoodling with porn stars too, but I don't want to start sounding all preachy. 
Follow me on Twitter and we can bring sexy back.