Chicago Bulls' Joakim Noah Gets Overprotective of Bikini-Clad Mystery Girlfriend
May 22, 2012
Joakim Noah would like you to stay clear of his boo, a mystery woman that is only known by a Twitter misunderstanding and the few bikini pictures of her that have surfaced. 
I know some of that must have caught your attention. 
Let's worry about that crazy little Twitter fiasco for a second. Busted Coverage makes the report short and sweet for us. 
Essentially, Nic Wise, a pro-basketball player in Europe, sent a text message to a woman named Amanda.
He received a response from an alleged Noah that was pretty irate over the electronic missive. The text message with a screen capture has since been deleted by Wise, but Black Sports Online was able to snap off a screen capture.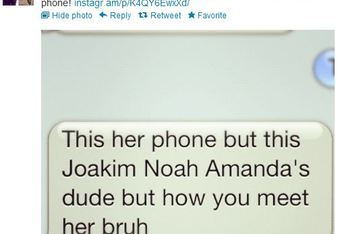 Why, oh why, would Noah be so up in arms over a simple text message? Well, you can judge for yourself with the following bikini pictures courtesy of Black Sports Online.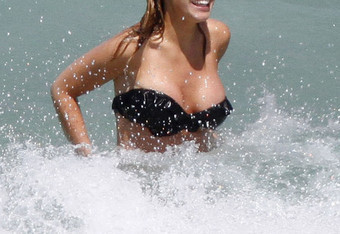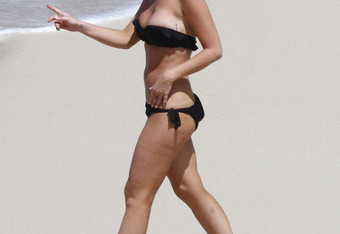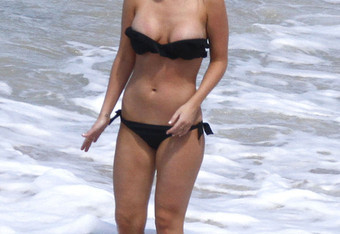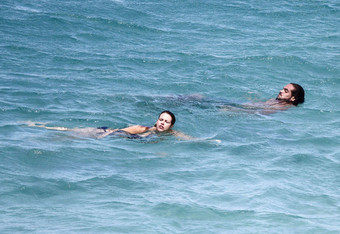 As you can see, she is quite the looker. Which brings us to the final bizarre piece to this puzzle. It seems the myriad of media outlets covering this story still have no confirmation who this "Amanda" lady is or if it is indeed Noah's girlfriend. 
She remains a mystery wrapped in an enigma covered in one very nice-looking bikini. 
We have to say that Noah comes out of this looking rather lame for his overt use of over-protective testosterone. 
Gentleman, confidence is everything when it comes to swagger. That being said, you may want to hold onto this one, Noah. 
Follow me on Twitter to share in the funky good time.