Floyd Mayweather's Girlfriend: Everything You Need to Know About Shantel Jackson
May 4, 2012

Ethan Miller/Getty Images
While all eyes will be on Floyd Mayweather on Saturday night in Las Vegas in his fight versus Miguel Cotto, Shantel Jackson is going to have a few stray eyes wandering her way. She is the girlfriend of the undefeated championship boxer and will be a focal point of the pay-per-view telecast. 
So now that we know the name of Mayweather's main squeeze, it is time to take a look at just who she is...
Who Is Shantel Jackson?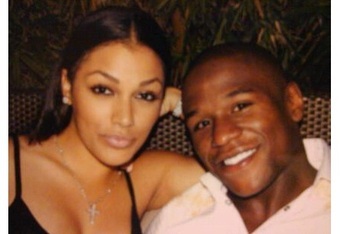 Unlike Don Draper, there is no great aura of mystery surrounding Jackson. She is a model who has been featured in the pages of XXL Magazine and an aspiring actress with a role as "Tanisha" in the upcoming film Freelancers. 
In an interview that Miss Jackson did with with Nine5Four Magazine, she said that Floyd and her got together over five years ago in Atlanta. 
Why Do I Know The Face But Not The Name?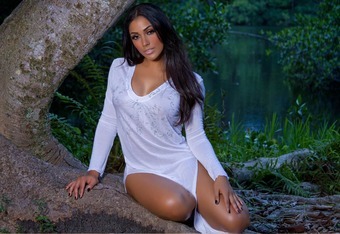 Funny you should ask. I alluded to it above, but Shantel Jackson is better known by the name Miss Jackson, which was given to her by Mayweather and has become her calling card as a model and actress. 
Is She Really Engaged To "Pretty Boy" Floyd?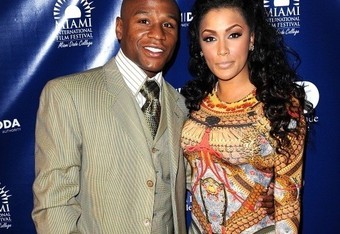 There have been a number of stories about what Jackson and Floyd are—married, engaged, dating—so where does the truth lie?
It depends on what Website you look at, but most of them seem to say that the couple are engaged. Again, all that can change based on where you are looking, so who knows?
We know they are together and happy, so that is really all that matters.
There are so many more things that describe Miss Jackson, but some people like to have a personal life that is not meant to be aired in public. 
So keep an eye out for her on Saturday night as you are watching Mayweather and Cotto duke it out in the ring.