Dolphins O-Line: Mike Maser Ready to Lead the Troops...Whoever They Are
February 28, 2008
As prognosticators and prevaricators scan the South Florida landscape for any signals coming from 2269 Dan Marino Boulevard, there isn't much news to report: only speculation and wishful thinking.
However, most would agree that the Dolphins need to see improvement from their offensive line if the team is to make any significant improvement on last season's 1-15 record.
Fortunately for Dolphins fans, owner Wayne Huizenga was smart enough to lure one of the NFL's most astute grocery shoppers to Miami and has handed over full operational control to one Duane Charles Parcells.
Besides having a proven eye for on-field football talent; Parcells also has a pretty solid track record of identifying quality football people and putting them in positions to succeed (see former assistants Belichick, Bill and Coughlin, Tom).
To shape the Dolphins' offensive front, Parcells and head coach Tony Sparano brought in Mike Maser, a 12-year NFL veteran line coach with a record of developing young linemen and of producing units that create lanes for the running backs and time for the quarterbacks.
The Jags ran for more than 2,000 yards during four of Maser's final five years in Jacksonville (where he served alongside fellow assistant Tony Sparano, Miami's head coach). When Maser took over Carolina's offensive line in 2003 (under offensive coordinator Dan Henning, by the way, now with Miami), the Panthers set team records both for rushing (2,091) and for fewest sacks allowed (26).
Maser's resume is filled with success stories like these, but perhaps his greatest strength is in developing young talent. While Maser was in Jacksonville, left tackle Tony Boselli was selected to the Pro Bowl five consecutive years and Leon Searcy joined Boselli in Honolulu in 2000. In addition, three of Maser's linemen were all-rookie selections while under his tutelage: center Michael Cheever (1996), guard Brad Meester (2000), and tackle Maurice Williams (2001).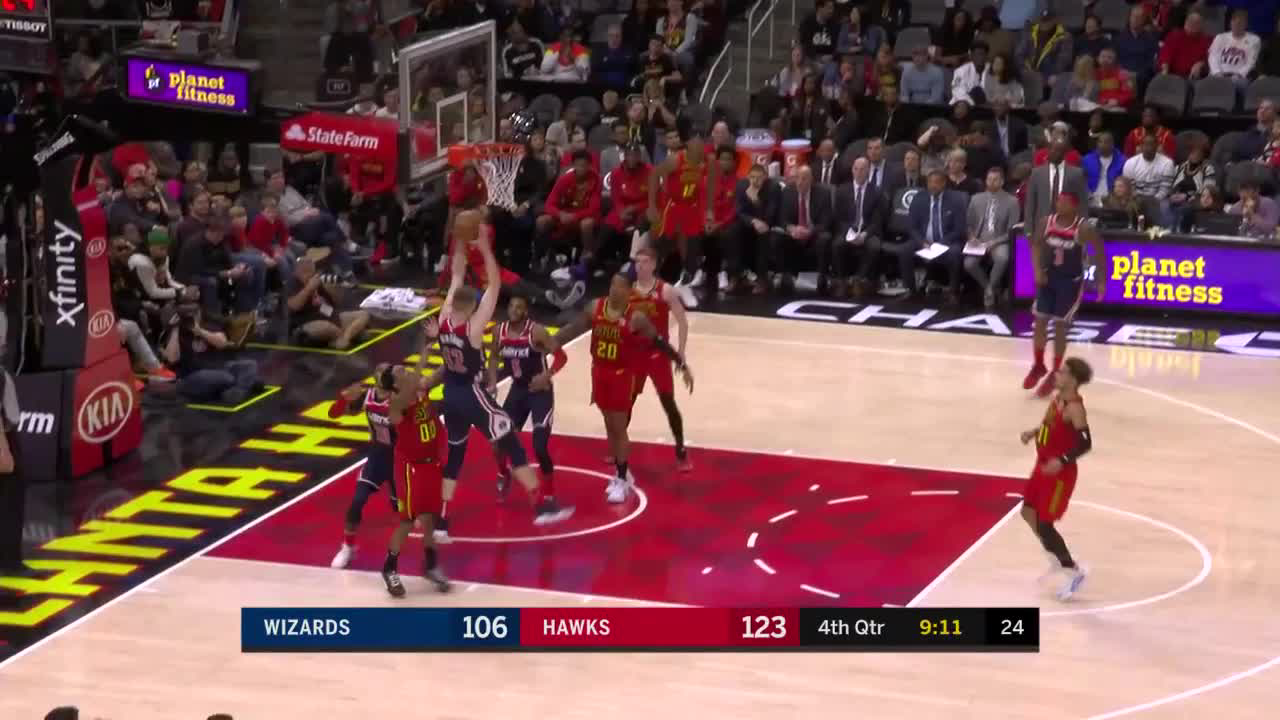 Of course, questions remain over who Maser's troops will be in Miami, next year. Sometime over the next week or two, we'll see what moves the Dolphin front office will make in free agency.
Regardless of what Parcells and crew decide, one thing is fairly certain: The offensive line will be young. Five of the six current Dolphins linemen who logged significant playing time in 2007 are 27 or younger, and expectations are that more young blood will be coming via the April draft. The good news is that this player profile plays perfectly to Maser's ability to develop young linemen, both individually and as a unit.
Of course, Dolphin fans are looking toward April, wondering what Parcells, General Manager Jeff Ireland and Sparano are going to do with the overall first pick in the draft. While there is still much discussion about trading the pick or doing something really silly like drafting Boston College quarterback Matt Ryan, The Dolphins have plenty of holes to fill on the offensive line. So you can bet that the leadership team is at least considering left tackle Jake Long from Michigan.
Most NFL experts seem to agree that Long is by far the best lineman in this year's draft and perhaps the only tackle in the class destined for the left side in the NFL. At the combine, Long carried just 313 pounds on his 6-foot-7 frame (to optimize his performance in the speed and agility drills), but he should be able to easily add another 15-25 pounds by the start of training camp in July, giving him more of the full-figured shape Parcells prefers to see in his linemen. Because of Long's NFL potential, don't be surprise to see Miami go after some lower-profile free agent linemen (such as Maurice Williams from Jacksonville) and target Long in the draft to address their left tackle slot for the long run.
So far, Parcells, Ireland, and Sparano have been tight-lipped about the team's plans and have done nothing to tip their hand regarding personnel decisions. However, over the next two weeks, fans (and second-guessers) will start to get an indication of what direction the team will be headed. Parcells has done a fine job of assembling a coaching staff whose focus is on fundamental football and developing young players. Now the time has come for him to start bringing them some groceries.