Williams FW31: First Pictures
January 19, 2009
Williams have unveiled there 2009 car to the world today in a very low key launch. 
The FW31, was launched at the Algarve circuit, where it will later be tested by Nico Hulkenburg.
The car is fully fitted with KERS, and the narrow rear wing, whilst the new livery, a deep shade of blue masks the size of the front wing quite well.
Side view:
Front View: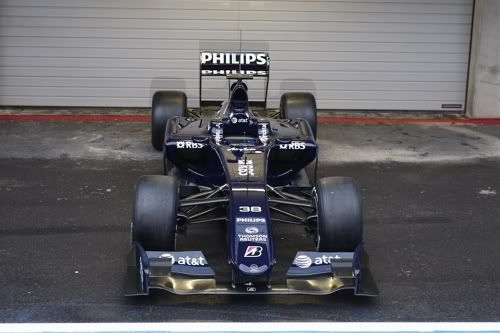 Testing Photo's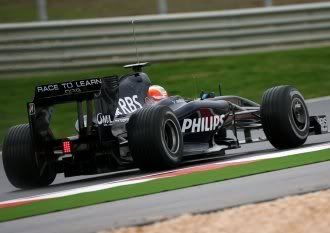 Renault have also launched their 2009 car today. Click me to see!
Other 2009 launches: