LA Marathon 2012: Power Ranking Celebrities Running in Prestigious Race
March 16, 2012

Los Angeles is the city where all the stars come out, but this weekend will be all about the LA Marathon and the thousands who will convene to make the event a great success. Still, there will be a number of celebrities taking part in the festivities that will do their part for charity. 
It is always a treat to see mainstream stars take time out of their schedule to do work for charity. It is even better when it is in a marathon, because it gives us a chance to see how much time they spent preparing for the run. 
Here is our power ranking of the top celebrities running in this year's Los Angeles Marathon. 
No. 3 Alison Sweeney -- Host of NBC's The Biggest Loser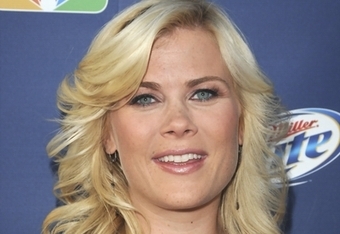 Sweeney might be under more pressure to perform than any other celebrity in this race, simply because of the job she has. Hosting a television show about losing weight and getting in shape means she can't afford to not finish the race. 
Perhaps she can call Jillian Michaels to yell at her for the duration of the race. It seemed to work well for the contestants on the show, so why won't it work in real life?
No. 2 May Ali -- Daughter of Muhammad Ali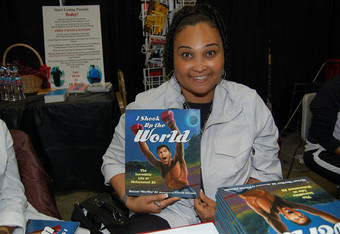 As if being the daughter of Muhammad Ali didn't come with enough pressure to perform, May also has to compete with her sister Leila, who is an accomplished boxer in her own right. 
Of course, the Ali name makes her one of the most recognizable faces of this race. Even if she doesn't finish the race, which seems unlikely, Ali is going to be one of the names that people remember as taking part in the marathon. 
No. 1 David Cook -- American Idol Winner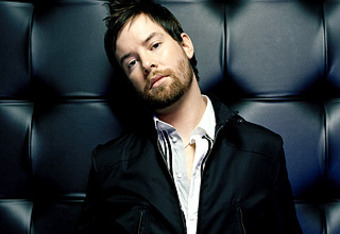 Cook has been off the celebrity radar basically since winning the reality singing competition in 2008, though he did release an album last year, but he is running for a great cause. 
He will be running to raise money for Accelerate Brain Cancer Cure. Cook's brother, Adam, died in 2009 after a long bout with brain cancer. 
According to local CBS television station KCAL 9 in Los Angeles, Cook has already raised more than $100,000 for the organization.