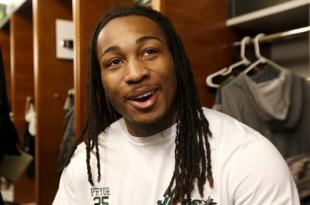 By John Shea (Photo: Julio Cortez/Associated Press)
The up-and-coming New York Jets have several key personnel decisions to sort out before the 2014 NFL season kicks off in just under three months...
Previews/Predictions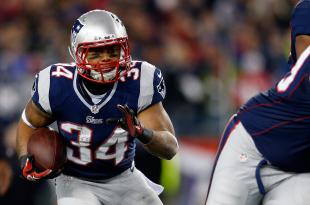 by Sean Keane
The New England Patriots kick off their preseason Thursday night against the Philadelphia Eagles . That's right, it's time for football tonight. Not practice. Not training camp...