Opinion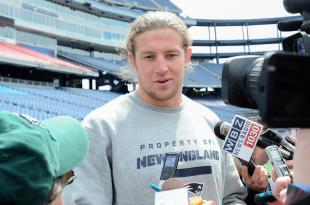 A 6'7'', 255-pound tight end is making waves at New England Patriots training camp, and it's not All-Pro Rob Gronkowski . It's Zach Sudfeld , an undrafted free agent from Nevada...
Previews/Predictions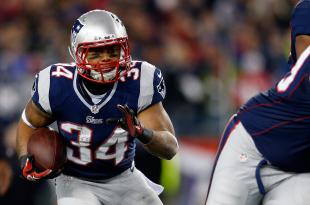 by Sean Keane
The New England Patriots kick off their preseason Thursday night against the Philadelphia Eagles . That's right, it's time for football tonight. Not practice. Not training camp...