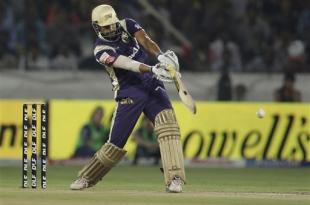 By Chris Teale (Photo: Mahesh Kumar A/Associated Press)
The player auction for the 2014 Indian Premier League brought some surprises, with a number of players commanding enormous fees ahead of the world's top Twenty20 competition...
Opinion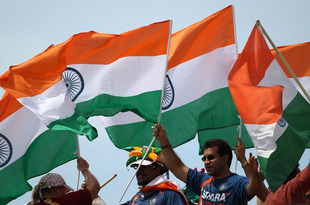 The Indian cricket team for the Asia Cup in Dambulla from June 15 to June 28 has been announced. There are no real surprises in the team selection bar the much expected(?) dropping ...