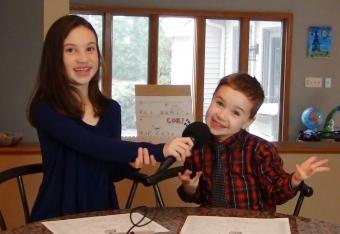 Zoe and Max are back picking brackets.
B/R
Do you love Kentucky? Do you love...waffles?
If you do, your bracket may be as good as a four-year-old's. But is it better?
Can anything be better in March Madness than Kentucky and waffles? These are the questions that lead to great brackets.
Max Levy, 4, and his sister Zoe, 7, are back picking brackets again, willing to put their college basketball prognosticative skills up against everyone in the country.