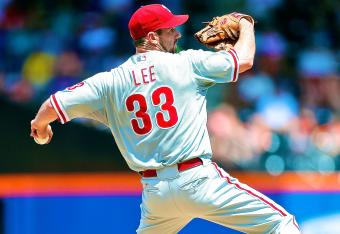 Buyers or sellers?
As the Major League Baseball non-waiver trade deadline approaches like a train barreling through a tunnel, teams have very little time to decide whether they are in the market to buy or sell. Or, for some, both.
For teams on the margins of the playoffs, being a buyer or seller has become midseason* lingo for whether or not a team considers itself a contender. Are you in it? Buy. Are you out? Sell.
Only it's just not that easy anymore.