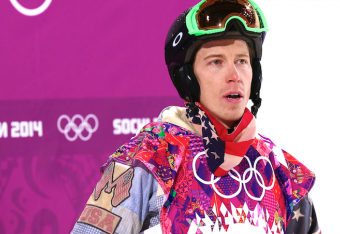 Cameron Spencer/Getty Images
There comes a time in every man's life when he looks in the mirror and sees something different. He sees someone different.
His face looks weathered and worn. His eyes look tired, maybe even sullen, definitely bruised. His hair looks shorter, more grown up. More professional.
When a man—any man, but in this case, let's call him Olympic champion Shaun White—looks in the mirror and sees how his face has changed over the years, it has to make him wonder if he can still be the same man he used to be.
Is it possible? Is it possible to be the same person you were a decade ago, with all the things in life you've experienced? With all the wisdom you've gained from getting older?