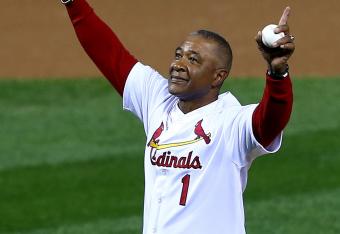 Getty Images
The Oscars went long on Sunday night, as award shows tend to do, starting around 8:30 p.m. and finishing just past the break of Monday in the east. Many of you are bleary-eyed today, grabbing an extra cup (read: pot) of coffee while you make your way through a rough work day, spending more than a few hours of your day perusing all the fancy dress and white-jacket tuxedo slideshows, wishing you were still in your pajamas.
We get it. The Oscars are like the Super Bowl for people who don't care about football. (Note: That's not to suggest the Oscars are not interesting to people who do like football. It's just that, well, the actual Super Bowl is our Super Bowl.)
The Oscars are traditionally one of the most watched television events of the year. Last year, according to Lori Rackl of the Chicago Sun-Times, more than 40 million people watched the Oscars, with nearly 62 percent of that audience consisting of women. By comparison, more than 110 million people watched last year's Super Bowl, with women making up somewhere around 45 percent of those viewers.
And Ozzie Smith wants baseball's Opening Day to be a national holiday?!?