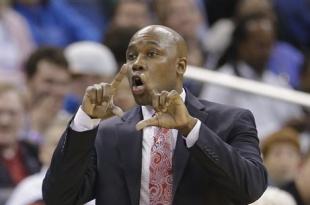 By Kurt Jonke (Photo: John Raoux/Associated Press)
Jacque Vaughn's second year as Orlando Magic head coach will go down as another bad losing season. Is it fair to grade his success solely based on his win-loss record? What else ...
Lists/Rankings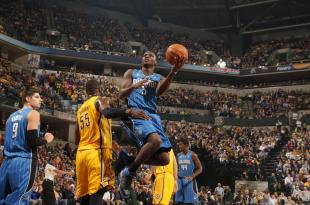 When the Orlando Magic drafted Victor Oladipo No. 2 overall out of Indiana this past summer, they were expecting to get an electrifying guard to build their team around for the future...