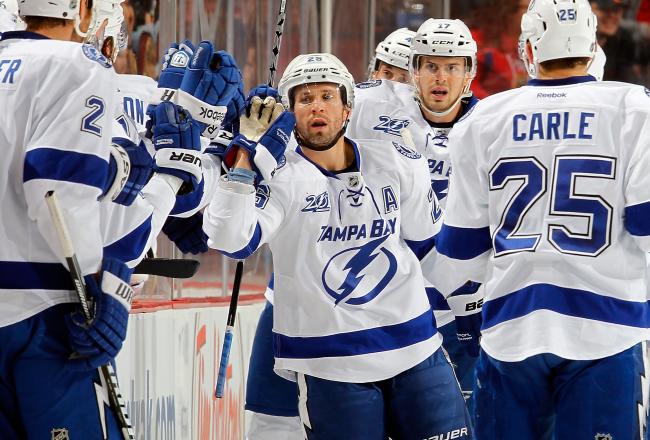 Lists/Rankings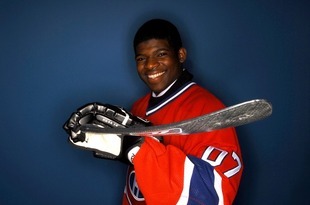 32
by Bobby Brooks
Once the postseason begins, some youngsters hit a playoff wall, while others step up and play like superstars. Some players crumble under the pressure and need the entire offseason to recover their confidence...
Previews/Predictions
by Martin Avery
Victor Hedman was recently named the Rookie of the Year in the Swedish Elite League and the Tampa Bay Lightning want to take him above John Tavares in the NHL Entry Draft. Tavares is considered the No...