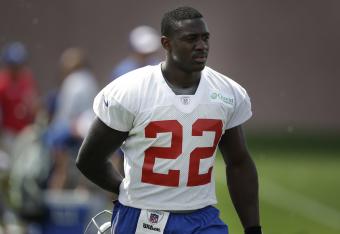 Seth Wenig/Associated Press
The fact that the NFL remains an inherently violent league comes as a surprise to no one, but the recent apparent spike in neck and cervical spine injuries is hard to ignore.
Peyton Manning's recent battle with cervical spine issues remains the most prominent case of a serious neck problem in a big-name NFL athlete—as well as one of the most impressive injury comebacks in recent memory—but several other cases continued to dot the football landscape throughout the following months and years, including:
With the above list of neck injuries continuing to lengthen, several questions come to mind: Are they increasing in frequency? Why are some career-ending, while others aren't? Are they all the same?
As might be expected, the answers to these questions aren't exactly simple, and the spinal surgery field is incredibly specialized and complex—far beyond the scope of this article.