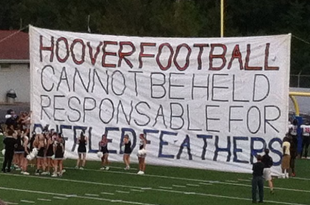 By Gabe Zaldivar
Soft beds, spelling and overzealous Little League World Series fans lead things that are just awful this week. Hey, if we get bored, we can always talk about the Alex Rodriguez soap opera...
Previews/Predictions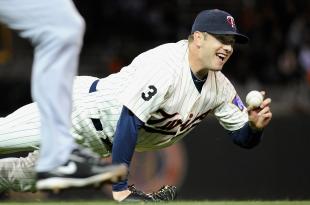 With spring training just a turn of the calendar page away, what better time than to consider some of the unanswered questions that still remain for this Twins club? As always, ...