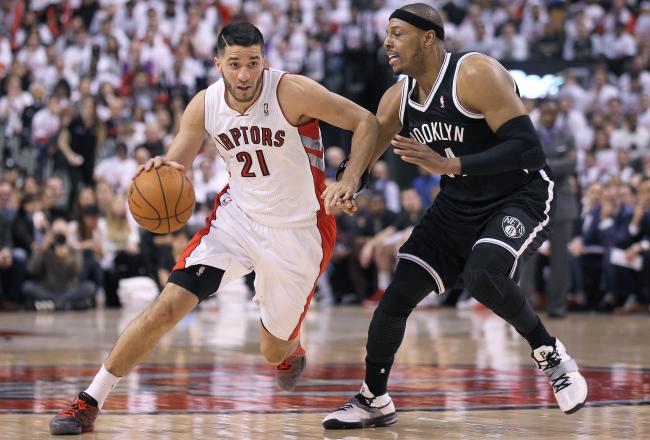 Lists/Rankings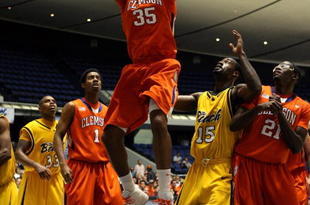 by Marc Daley
Thoughts On Week 6:   §  Best individual performances of the week: ·         Trevor Booker, Clemson.  OK, East Carolina falls under the Cupcake State territory but when you consider ...
Previews/Predictions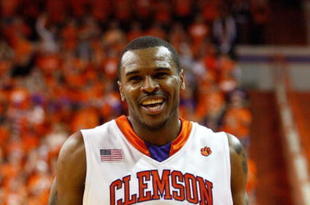 Clemson will take on the maryland terrapins tonight at 5:30. Clemson trying to break there 4 game losing streak. Clemsons leader trevor booker who has even though his team has lost has played absolutley OUTSTANDING...