By Alex Snyder (Photo: Kathy Willens/Associated Press)
The Major League Baseball regular season has finally arrived. Across the country, fans are excited about watching their favorite teams compete day in and day out...
Lists/Rankings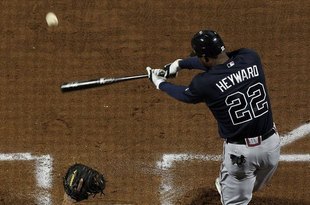 by Jeff Wahl
We all know the names of guys like Pujols, Fielder, Howard, Teixeira, and Rodriguez. They've been the league leaders in power numbers for most of this past decade...