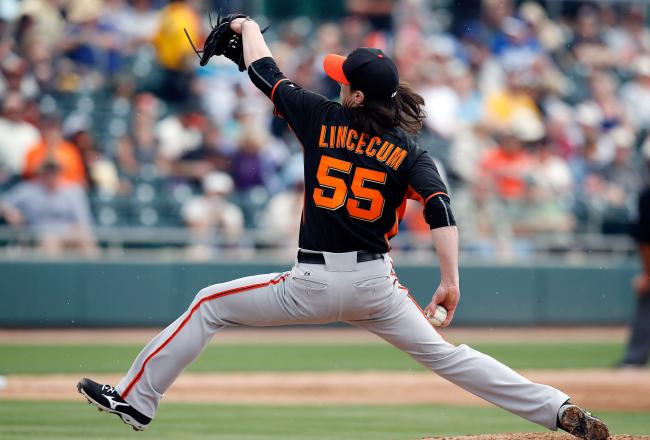 Opinion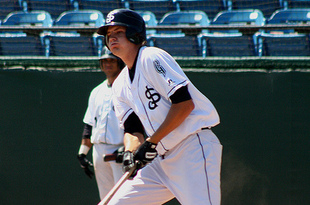 The San Francisco Giants' decision to trade Bengie Molina creates an opening in the everyday lineup, primarily at first base. The club surely isn't interested in returning Aubrey Huff to first base, with Buster Posey the everyday catcher...
Previews/Predictions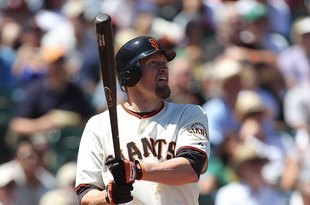 Thanks to Marty Lurie of KNBR, I got the idea to write just how good the Giants are and how well certain players are performing compared to previous seasons. As August begins, the Giants begin a difficult two months to catch the first place Padres...