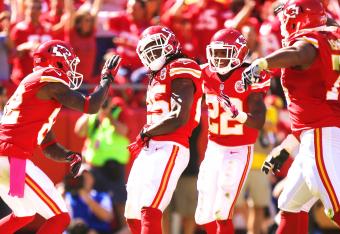 Getty Images
Building a winning NFL team isn't like any other construction project.
NFL executives have a budget, a crew, equipment and raw materials—but the wrecking balls start swinging the instant they're done; all they can do is hope more of their building survives 17 weeks of destruction than any of the other 31 buildings on the same block.
A year after they started, they salvage what they can from the wreckage and start all over again.
In today's NFL, the salary cap is stubbornly flat, making budgets tight around the league. There's only so much cap money to go around, and the average annual value of big-money contracts seems to go up with each new contract extension.