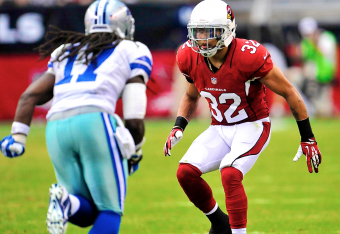 Year after year, the third week of NFL preseason games is called the "dress rehearsal" by football fans and media alike.
For players trying to get on football's biggest stage, though, preseason is more like a "callback" audition, and they're pouring everything they have into putting on the best show they can.
At callbacks, directors trying to cast a new show have narrowed their unmade decisions to just a few roles and just a few actors trying out for them. Directors take a long, focused look at the final contenders for each role not yet cast.
Throughout training camp and preseason, rookies and veterans have been auditioning for this season's roles on the team. Whether it's a starting role, rotational spot, backup gig, special teams ace or even a practice squad slot, every player has been trying to prove he's the best fit for the role he covets.