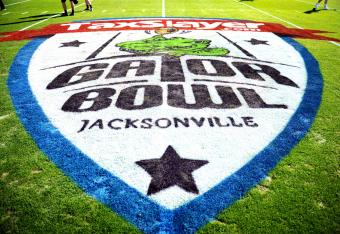 USA Today
While college football teams are working on making improvements for the 2014 season, three bowl games are dealing with issues of their own.
CBS Sports' Jeremy Fowler reported Wednesday that three bowls—the Alamo, Gator and Fight Hunger—have received notice from the Internal Revenue Service of audits over recent tax returns.
While an audit certainly isn't a positive, it doesn't necessarily mean that any of these bowls will be in any trouble. Audits can be routine, but with the recent Fiesta Bowl scandal still fresh in the minds of many, the situation could be a legitimate cause for concern.
As with any other organization, bowls often draw IRS interest after revenue spikes and rising payments for executives.