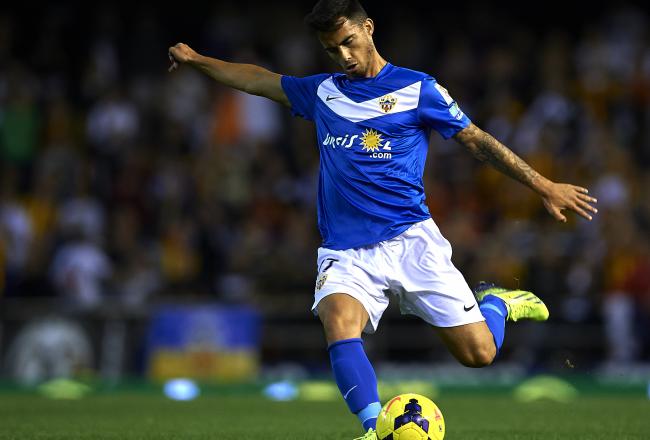 Opinion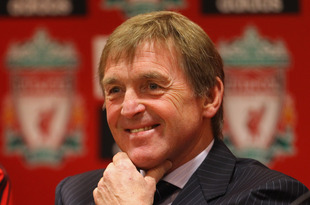 by Abhijit Raja
Liverpool, under Kenny Dalglish, was on a resurgent path and before the current weekend. The Reds were only six points behind Chelsea and Spurs at fourth, though both the teams had a game in hand...
Previews/Predictions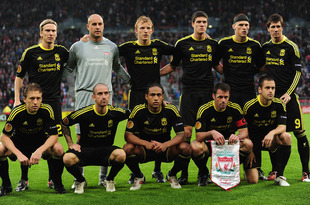 by Jake Ware
Liverpool manager Kenny Dalglish has already splashed the cash this transfer season. He has brought in four top-tier players to help compete for spots and is looking for more signings...