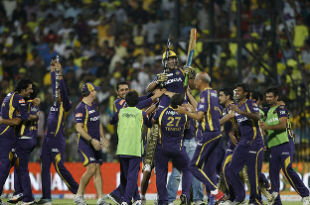 By Jiteendra Jimiwal
After 55 days of nonstop cricket action between nine world class teams across 76 thrilling matches, it was the Kolkata Knight Riders who were crowned champions at the Chinnaswamy Stadium on 27 May, 2012...
Previews/Predictions
The Indian team is all set for the upcoming ODI Series in Sri Lanka. This Series will be featuring India New Zealand and Sri Lanka. The Champions Trophy is also not very far and the same squad is chosen for the Champions Trophy also...