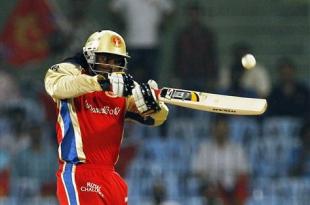 By Chris Bradshaw (Photo: Aijaz Rahi/Associated Press)
Indian Premier League fans have been treated to some superb performances with the bat this week. Big names such as Chris Gayle and AB de Villiers have certainly lived up to their lofty reputations...
Opinion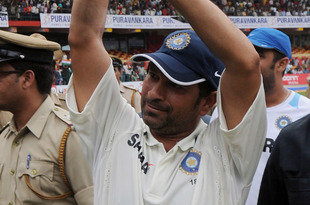 The third one-day between India and Australia was rained out. A similar fate befell the first one-day at Kochi. It just goes to show that cramming in a series in what's usually the off season requires detailed planning...