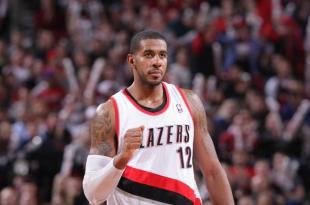 By Tyler Condit (Photo: Bleacher Report)
There are 16 NCAA tournament games Friday and 12 NBA games Friday night. Draft Kings is offering up a bountiful array of daily leagues for both college and pro hoops. It might be a good idea to call in sick and put a dent in your couch...
Lists/Rankings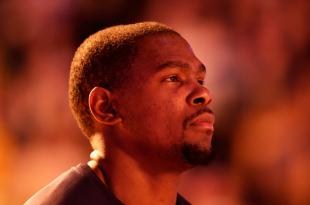 by Jared Porter
It has been a so-so start for the Oklahoma City Thunder . They're 7-3 with wins against teams they were supposed to beat and losses to teams with which they were supposed to struggle...