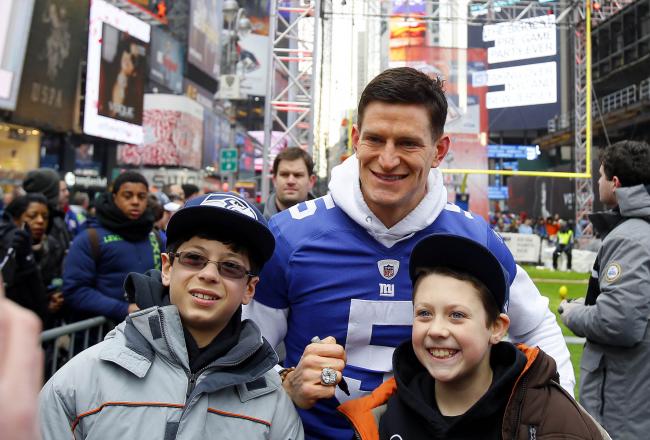 Lists/Rankings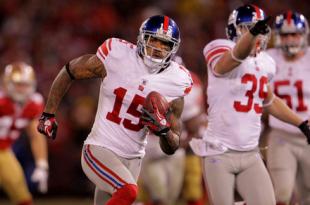 by John Rozum
As we saw in both conference championships games, special teams execution is just as important as having an effective offense and defense. Therefore, we can expect similar implications from football's third area that goes unnoticed more often than not...
Previews/Predictions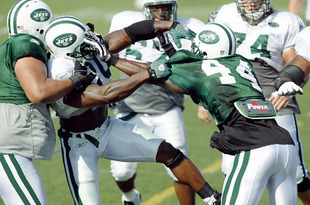 25
Thirty minutes was all that stood between the New York Jets and their first Super Bowl appearance since Super Bowl III. Jets fans know how those 30 minutes turned out...