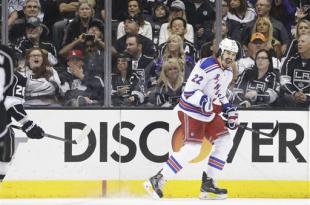 By Joseph Sykes (Photo: Jae C. Hong/Associated Press)
The Pittsburgh Penguins have a lot of work to do this offseason. Filling the vacant general manager role with Jim Rutherford was one more objective they crossed off their list...
Previews/Predictions
by xx yy
Now that we're into the Pacific Division, we're going to switch things up just a bit. Instead of going up (or down) in the order teams will finish, the Pacific is going to be a bit more of a mish-mash...