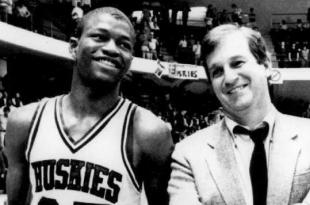 By Bunchy Donovan (Photo: Harry How/Getty Images)
College basketball is generally not the first thing that comes to mind when considering athletic tradition in New England. The region is and always has been dominated by professional sports, and rightfully so...
Opinion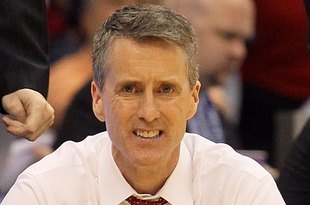 by Alex Kirby
Steve Donahue was a coach at Cornell University. He made it to the NCAA Tournament and the Sweet Sixteen in a disappointing loss at Kentucky. Boston College fired their coach and was looking for possible coaches...