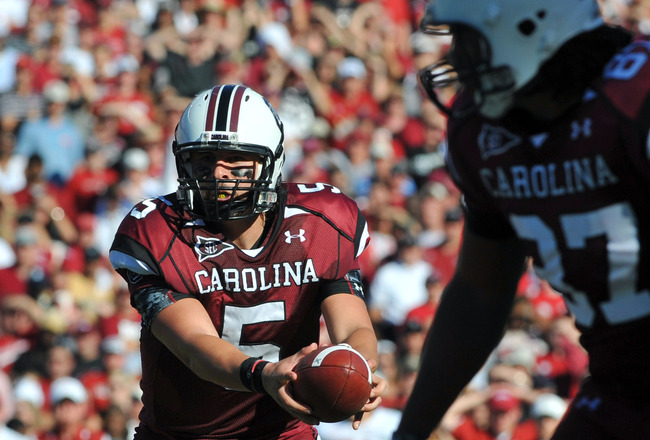 Opinion
by Evan Wiley
When Stephen Garcia is not getting involved in hit and runs, drinking and driving, vandalizing professors' cars, or going through school mandated rehab; he plays football. "Play", being the operative word as he hasn't played a down in college...
Previews/Predictions
by Kit Kitchens
Man this week has blown by hasn't it? Honestly, there's not enough time for me to put everything that pops into my head onto the internet...