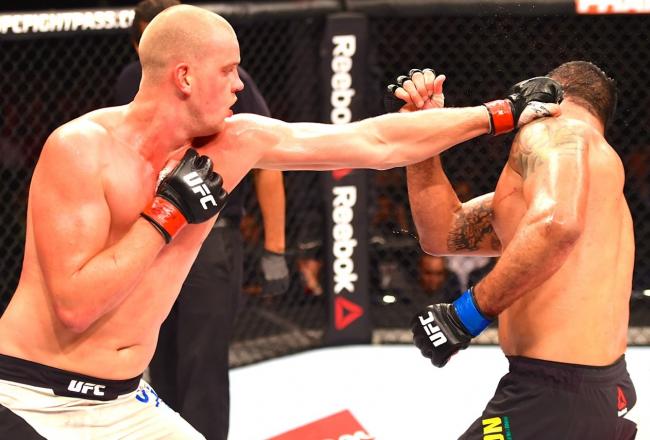 Lists/Rankings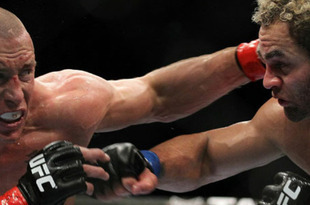 40
UFC 124: St-Pierre vs. Koscheck 2 unfolded very much according to expectations. Well, I should say the co-main events did. UFC welterweight champion Georges St-Pierre largely had his way with No...
Opinion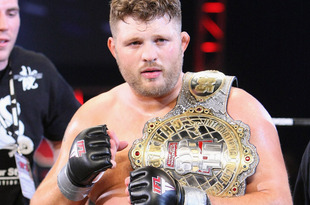 30
Previews/Predictions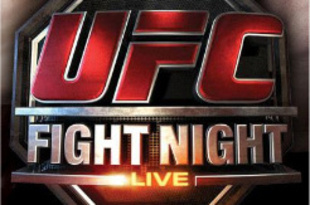 by Andrew Bock
I'm getting a little winded here as we have another MMA card on tap for the month of March. This is the fifth Zuffa card in five weeks, but that doesn't mean the action is getting stale...