Opinion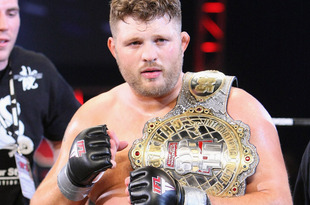 30
Get your groans ready because here come the puns. Literally minutes after the Ultimate Fighting Championship Fight Night: Florian versus Gomi suffered a black-out, Roy "Big Country" ...
Previews/Predictions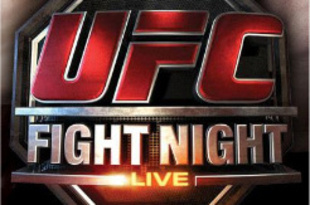 by Andrew Bock
I'm getting a little winded here as we have another MMA card on tap for the month of March. This is the fifth Zuffa card in five weeks, but that doesn't mean the action is getting stale...