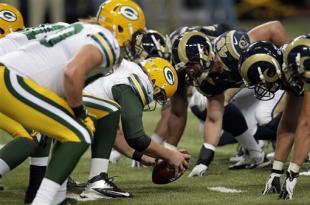 By Steven Gerwel (Photo: Tom Gannam/Associated Press)
The St. Louis Rams (2-2) are set to travel north to take on the Green Bay Packers (4-0). This contest is arguably St. Louis' greatest challenge of the 2015 season, given the opponent and the harsh Lambeau Field environment...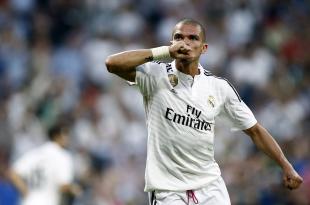 Real Madrid manager Rafa Benitez faces a defensive crisis after centre-back Pepe was diagnosed with a "muscular injury caused by a knock to his left leg" on Sept. 25. Continue for updates...