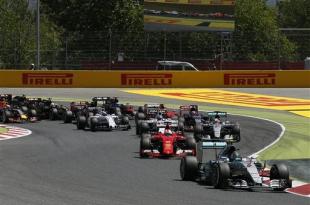 By Neil James (Photo: Manu Fernandez/Associated Press)
The 2015 Spanish Grand Prix wasn't Formula One's finest hour. While not the worst race the Circuit de Catalunya has ever produced, it was far from the best...
Opinion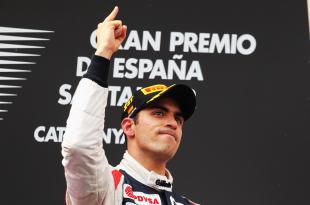 Five different winners from five different teams take out the first five races of the season. What the hell is going on? It's almost as if everyone has forgotten the Formula ...