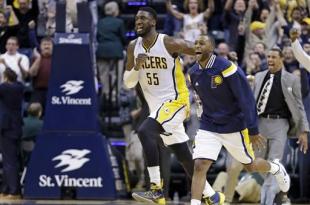 By Ian Levy (Photo: Michael Conroy/Associated Press)
Almost everyone thought the Indiana Pacers would be worse this season. Replacing the departed Lance Stephenson and the injured Paul George with Rodney Stuckey and C.J. Miles was a step backward, no matter what sort of shine was put on it...
Previews/Predictions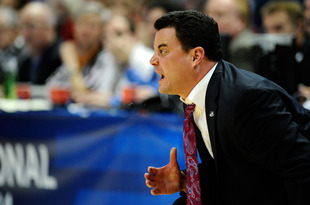 Going into the 2011 season of basketball, the Arizona Wildcats basketball team were after thoughts in the Pac-10 conference. The team was coming off a season with a record of one game above ...