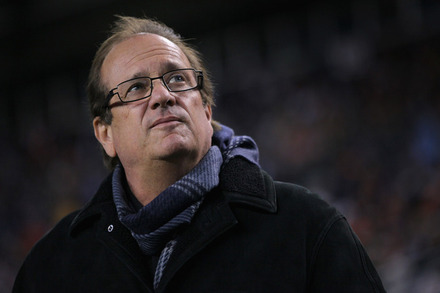 Lists/Rankings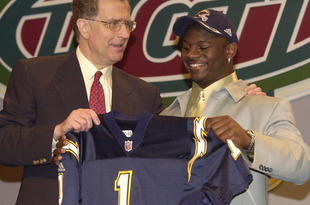 by Alex Ramirez
Some players come and go in the National Football League, and others are consistent throughout their career. Many players have great rookie seasons, then nothing after that. Other players have average rookie seasons but turn out to be great...
Opinion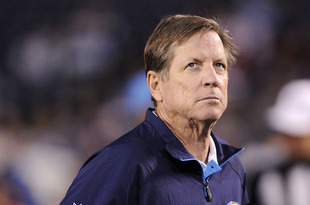 65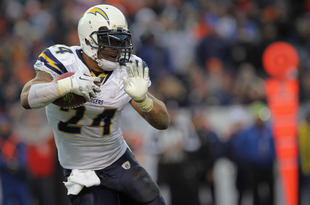 Previews/Predictions
The San Diego Chargers need to make a splash now. The Chargers are probably the hungriest we've ever seen them. After too-early playoff exits and a failed bid to the 2010 NFL playoffs, the Bolts are ready to go on a tear...