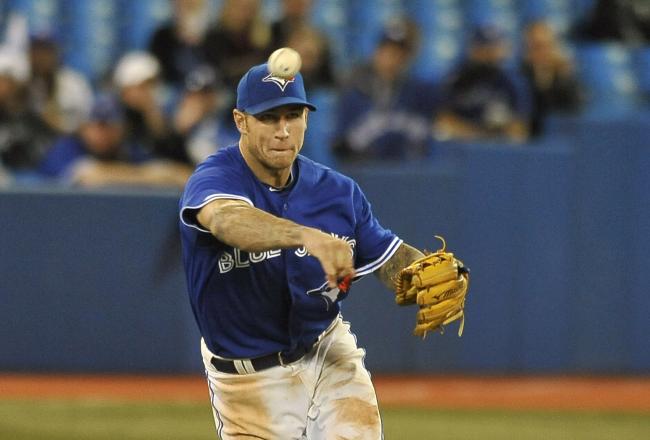 Opinion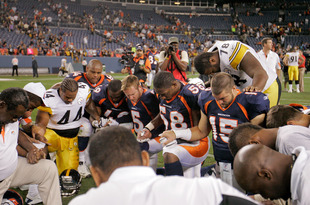 The year was 2001. At the time, the Los Angeles Dodgers were in the midst of a fierce battle for first place in the National League West...
Previews/Predictions
Please check out Mets Paradise and our great forum! The Washington Nationals had the worst record in baseball last season, going 59-103. And yet, when I watched the Nationals play last year, they didn't look like a team that would lose 100 games...