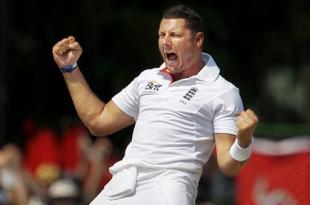 By Chris Bradshaw (Photo: Eranga Jayawardena/Associated Press)
Every cricketer would like to start their Test career like Tim Bresnan . In his first 13 appearances in the five-day game, the Yorkshireman was on the winning side each and every time...
Previews/Predictions
by Mr Fletcher
We all knew that post-Warne, the Australian spin threat was never going to be the same in the Test match arena. But few of us could have forseen the reality facing Cricket Australia—where ...