Lists/Rankings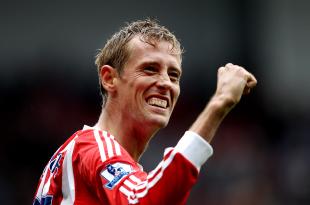 Of all sports, football allows for the inclusion of all creatures great and small more than any other. Players of all ways, shapes and sizes—or lack of it; Speedsters, tall, small, fit, fat or round...
Previews/Predictions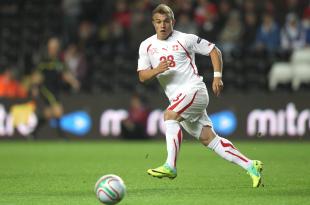 by Nick Akerman
The road to World Cup 2014 is finally here. Before we reach the carnival atmosphere of Rio de Janeiro, there's plenty of football to be played. One spot is guaranteed for the hosts, meaning there's 31 places left to fill...