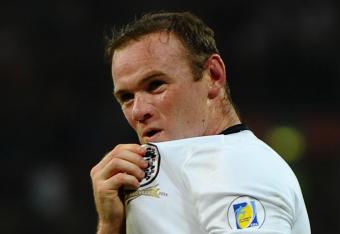 Laurence Griffiths/Getty Images
Welcome to the first in a new series where we will take a tactical dive and explore each and every one of the 32 qualified World Cup teams.
First up is England, a team managed by Roy Hodgson and expected to make some waves in Brazil by an ever-expectant public.
Qualifying
England qualified for the FIFA World Cup by topping Group H in the UEFA zone.
They went unbeaten throughout the process, accumulated 22 points from six wins and four draws, scored 31 goals and conceded just four.