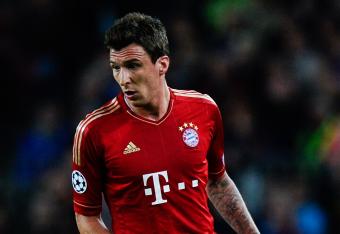 David Ramos/Getty Images
Heading into the summer transfer window, tabloids and papers will often link nondescript players senselessly to random clubs.
Here, we offer you a rough guide on what sort of players will be market hits over the coming months, using tactical trends from the 2012-13 season to help.
Positions change, duties change. Here's what your manager is looking for.
The Midfield Game-breaker