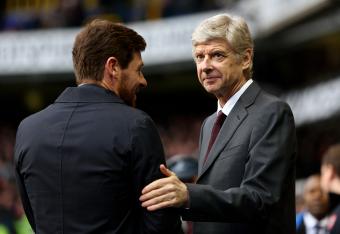 Paul Gilham/Getty Images
In English football there is an obsession with analysing everything from the manager's point of view—ignoring, in the process, the budget, the behaviour of the board and that other minor detail: the form of the players.
So, down to the capital now for the second part of my 15-game progress report on the Premiership's major players and managers this season.
Arsenal: Arsene Wenger
At the time of writing, Arsenal have gone eight years, six months and 21 days since they lifted a trophy.