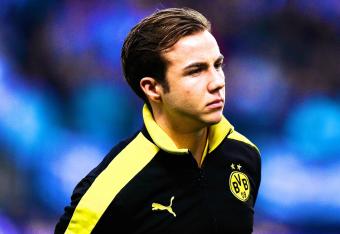 Mario Goetze has officially been ruled out of the UEFA Champions League final, meaning Borussia Dortmund will have to take on Bayern Munich without him.
The news has caused plenty of conspiracy theories to emerge, largely due to Goetze's pending transfer to Bayern for €37 million on July 1.
Whatever the cause—be it Bayern's command, Goetze's lack of will or the fact that he is actually finished for the season (most likely)—Juergen Klopp now has a big dilemma on his hands.
How will BVB organise themselves without Goetze?