Lists/Rankings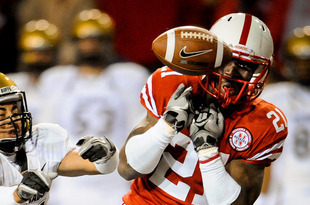 After all the typical bowl games are over, the one most important to NFL scouts takes place. The Senior Bowl annually pits the nation's best player against one another in an attempt to see who is the best of the best...
Previews/Predictions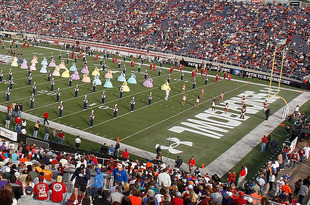 The 2011 Under Armour Senior Bowl was the last chance. It was the players' last chance to show the scouts (and, as a matter of fact, the NFL head coaches in attendance) what they could do on the field...