Opinion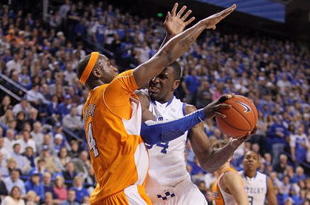 The weakest power conference this year is far and away the Pac-10.  Who is next though?  The Big Twelve and Big East are clearly a cut above the rest, and the Big 10 is not far behind with ...
Previews/Predictions
Here is a look at some of the projections for the Regional sites: ESPN.com's Field of 64 Predictions for 5-5-08 Coral Gables Regional: Miami (#1 national seed), Florida, Washington State, ...