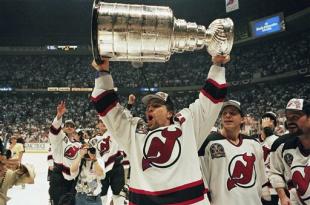 By Adam Braun (Photo: Bill Kostroun/Associated Press)
In the last 20 years, several world-class players have come through the New Jersey Devils organization. Two of those players' numbers, Scott Stevens' No. 4 and Scott Niedermayer 's No...
Lists/Rankings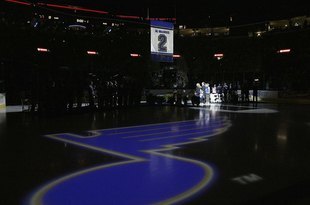 Here now begins our trek down the path of the Top 25 Most Influential Players in Blues History. This is not a list of the best players in team history but a combination of the best, most influential, and the most important to the team...