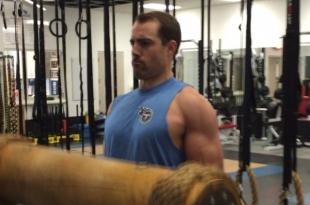 77
By Tyler Brooke (Photo: Instagram)
The Tennessee Titans selected Marcus Mariota with the No. 2 overall pick in the 2015 NFL draft, but he's going to have to get through kicker Ryan Succop if he's getting his jersey number...
Previews/Predictions
by Neil Powell
Rebuilding is tough. That's what fans of the Kansas City Chiefs would say about the past few seasons. The Chiefs have not won a playoff game for 15 years and owner Clark Hunt felt like it was finally time for some major changes...