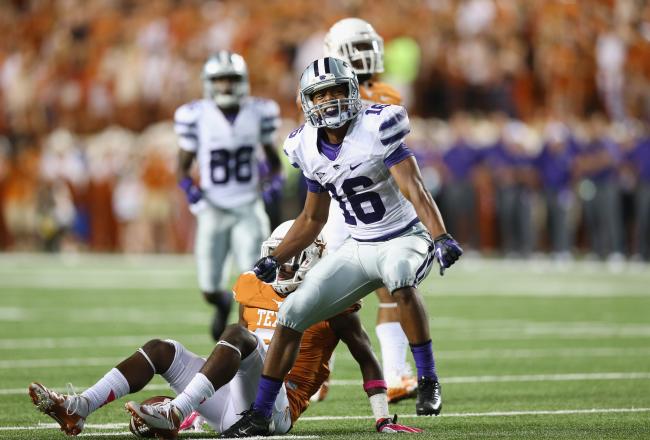 Opinion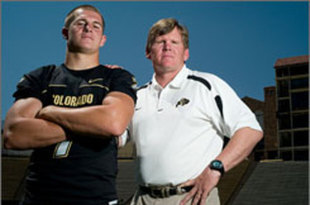 by Mike Elstun
This decade, the Big 12 has seen some surprising teams with new coaches take control of the conference. Big 12 teams have seen all-time highs, and all-time lows...
Previews/Predictions
Greetings, Buff fans, from www.cuatthegame.com It could finally be a good weekend to be a CU fan. Not since week two against Eastern Washington have the Buffs been a double digit favorite (yeah, I know...